STOP! YOU FOUND US! CALL ISLAND AUTO TODAY!
(508)798-9349
Welcome to Island Auto Sales & Repair
Our 25 years of certified car care professionals are here to answer any of your questions from simple oil changes to transmission replacements.

Here at Island Auto we know how important it is to build customer trust through fair prices and our commitment to impeccable service.

We understand it is important as a customer that you feel confident throughout your car repairs process from beginning to end.

With continuous education, our staff works to stay on top of the cutting edge technology that continues to grow around us in automotive repair as well as our equipment upgrades for your best customer experience.

Being a large franchise doesn't always make you better! We do it right the first time! Our company continues to stand by it's reputation.

It would be a pleasure to make your acquaintance and to service your automobile without any stress or concerns on you. We look forward to speaking with you soon.


ASE Certified Professional Technicians
Fully Insured in the city of Worcester for major and minor mechanical auto repairs
Fully bonded and insured by the state of Massachusetts for Auto Body Repair
Licensed Claims Adjuster on Staff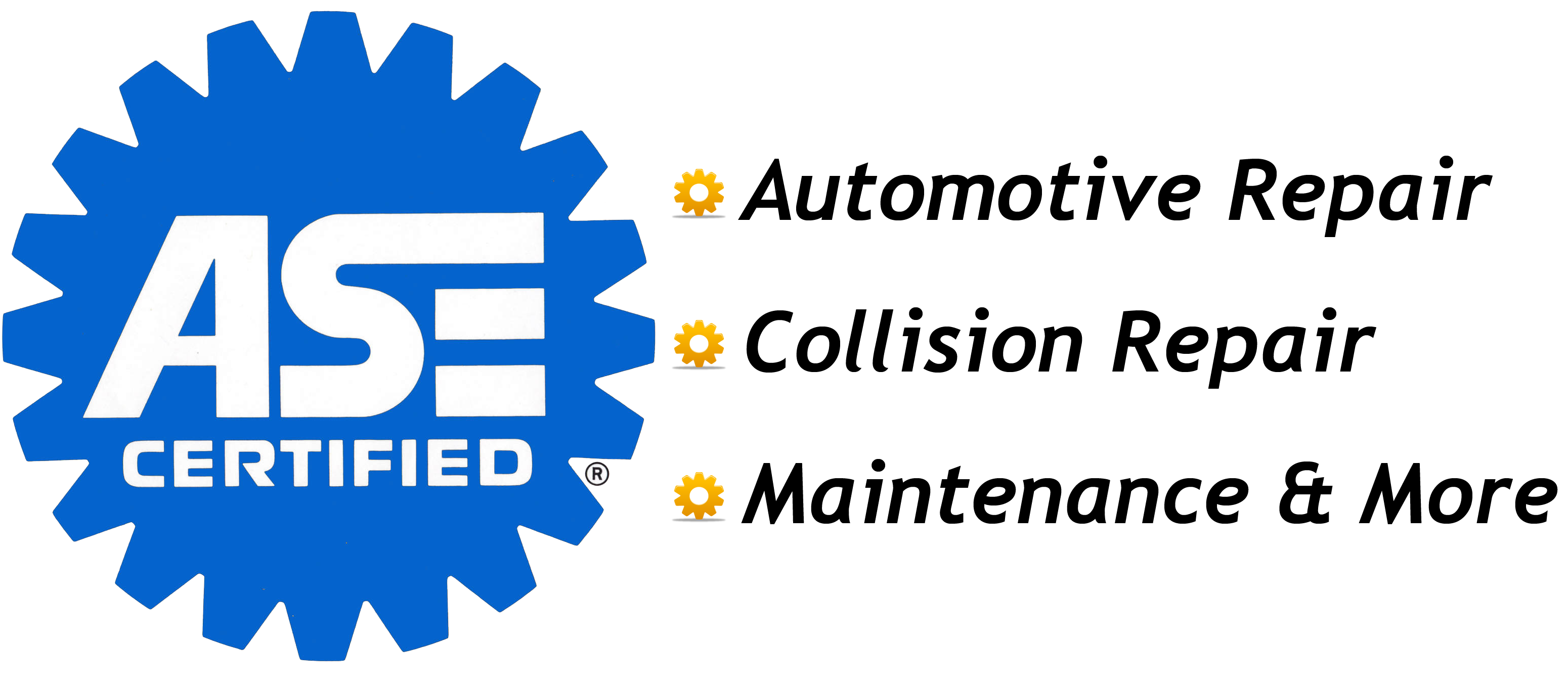 Services Provided:

Brakes, Rotors
Struts, Shocks
Engine Replacement
Radiators, Flushing
Exhaust Repairs
Transmission Replacements
Power Steering
Differential, Gearbox
Check Engine Light
Tire Pressure Monitor Repair
Tire Replacement/Balance
Diagnostic Testing
Alignments and Suspensions
Air Conditioning services
oil changes
Towing